Green Locksmith Norwalk- High-Security Locks (562) 451-1144
High-Security locks have a high level of resistance and are not easily compromised. These are the ideal locks that are used by commercial property owners and homeowners who want a high level of security. Based on the nature of these locks, it is important to make sure you hire a professional locksmith when it comes to installation and repair.
Again, not all locksmiths will guarantee you top services when it comes to repairing and changing high-security locks. Luckily, you can always count on Green Locksmith Norwalk for high-security lock installation; change; repair, and even high-security lock picking. Here are some of the reasons why our clients believe in us when it comes to high-security locks.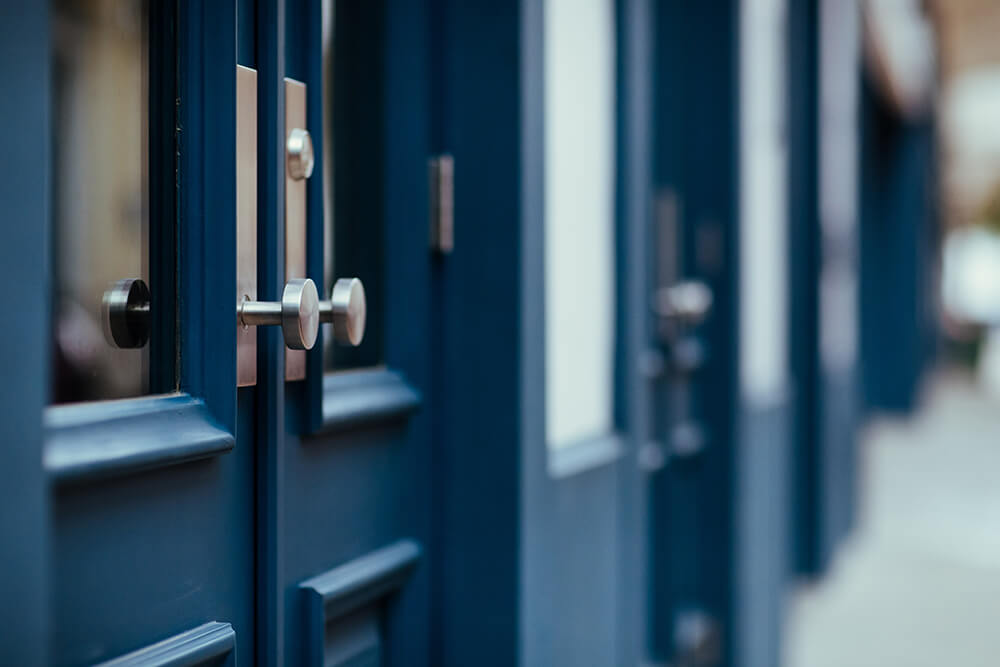 We Offer 24/7 Services
Are you looking for a locksmith who you can always contact for high-security locks? We are a locksmith company that offers our clients services at any time of the day or night. Therefore, you can contact us even at the late hours of the night. We have an emergency response team at your service, so call us asap.
Highly Trained Team of Professional Locksmiths
We have invested in a highly trained team of locksmiths and therefore you are guaranteed that we will offer you full in-house services for your high-security lock needs. In addition, we have the latest high-security lock repair and installation equipment.
We Charge The Best Rates
When you come to us, you don't have to break the bank for high-security lock installation or repair. Our services are offered at pocket-friendly rates guaranteeing you top satisfaction. Therefore, you can always come to us when you need these services.
Timely Delivery
We understand that time is very important to our clients. Therefore, we always respond on a timely basis making sure that you are always satisfied.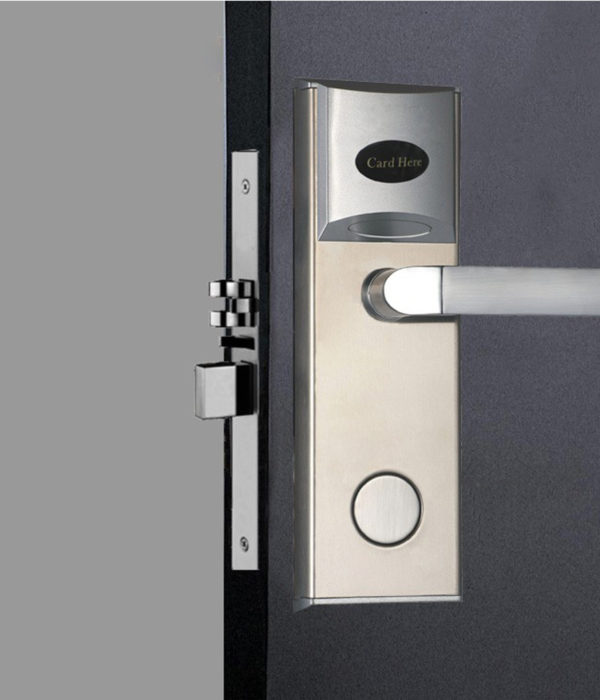 Frequently Asked Questions
High-security locks require expert handling. However, it doesn't mean that we'll charge you exorbitant fees for these services. You can always contact us for a free quote based on the specific issue that you want us to assist you in.
We have a team of professionals that always study new trends in the lock industry. This team is always up to date with the latest lock designs and therefore you are guaranteed that even the latest designs fall within our top-security lock portfolio.
We always strive to answer our clients right on time. To do this, we have our locksmiths located strategically at different places in town. Therefore, you can always rest assured we will be there to serve you within the least time possible.
At Green Locksmith Norwalk, you are assured of the best high-security lock services. Additionally, our clients are always delighted because we offer them the best services. Come to us and you will walk away as a happy client, guaranteed.