Green Locksmith Norwalk is ready for your home, office or business key duplication inquires. We all know how important it is for us to have that extra key. Think about how stressful it can be to lose that one original key to your front door or bedroom?
At Green Locksmith Norwalk, we strongly believe that securing our loved ones and property is a necessity for everybody. Therefore we handle all kinds of key duplication services regardless of the make, model or brand. So contact us today at (562)451-1144 and let our professional locksmith get you that extra key copy your key.
Why choose us?
Our company values the integrity of our customers when carrying out key duplication services. We are professionals and value ethics. Therefore you can be sure 100% that the service you request will be handled professionally. Additionally, Green Locksmith Norwalk has been active for many years and has been able to serve thousands of clients successfully.
The benefit of having a duplicate key
Having a copy of your original key will enable you to have a quick alternative in case you accidentally lose or misplace your house key. Always put that duplicate key somewhere safe and easily accessible at any given time.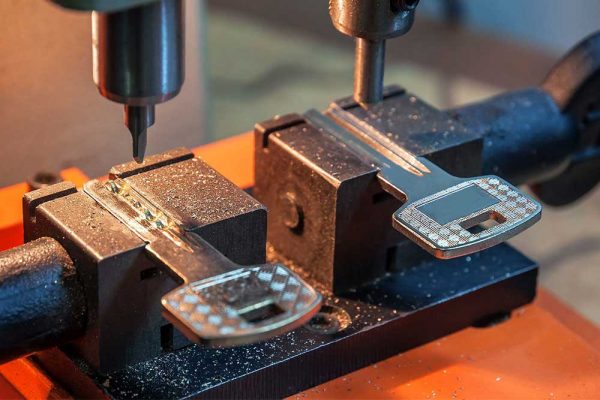 We provide fast and efficient key duplication services
Are you in need of a key duplicate within the shortest time possible? Then come to Green Locksmith Norwalk. We offer timely customer services without much time wastage. This is one of the reasons our customers choose us. We will never keep you waiting.
Our key duplication technicians are well equipped and experienced
We have high-tech tools and equipment to enable us to deliver key duplication services to our customers at all times. Also, our technicians are all highly trained and experienced. So you can be sure to receive a quality service at its best when you choose our services.