Broken Key Extraction Service
There is nothing more annoying than having your key break off into the lock. In such a stressing situation, all you need is timely key extraction services. Luckily enough, the Green Locksmith Norwalk got your back on this one. We are just one call away. So give us a call on (562)451-1144 and we will respond within the shortest time possible and give you the required assistance. We are readily available 24/7 just to serve our esteemed customers. Our technicians are all professionals, they are disciplined, respectful and kind.
Some common factors that can lead to broken keys
Broken keys can occur due to a wide variety of reasons from a rusted lock to a weak key. The common reason leading to broken keys includes the following.
– A weak or bent key
– A lock that is misaligned
– Wrong key
– Keys left inside the lock
– A sticky lock etc
Our emergency key extraction services
Emergencies with our lock systems never knock at our doors before happening.  One of the most common locksmith emergencies is broken keys inside the lock. For that matter, Green Locksmith Norwalk is also fully dedicated all the time to offer you timely and reliable key extraction services. We never disappoint with our 24-hour services.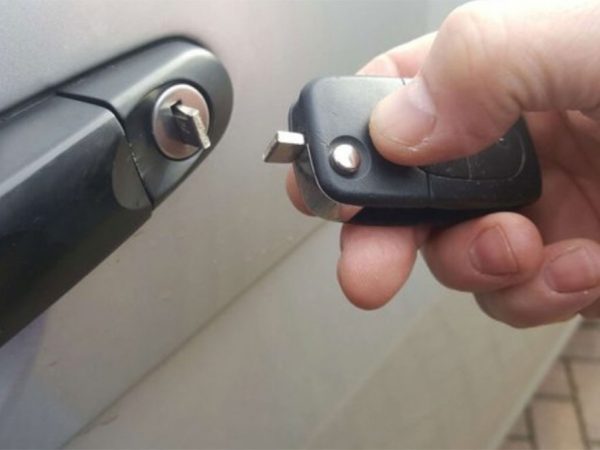 Our residential key extraction services
Our hearts and everything else that is important is always in our homes. Therefore is nothing as annoying as having a key break into the lock of your home. However, our mobile locksmith will rush over and help you within a short time.
Our office key extraction services
Our businesses have several locks and many sets of keys. However, having a key broken into a lock would disrupt your business operations. We also assist businesses and offices with timely and efficient key extraction services.
Our car key extraction services
Imagine how stressful it is to have your car keys break into the door lock or ignition e.g. when you are about to leave for a meeting with your boss. Luckily, you don't have to be stranded. Give Green Locksmith Norwalk professional locksmith a call and we will offer assistance within a very short time.