Lock Re-Keying Locksmith Services: (562) 451-1144
Green Locksmith Norwalk has been at the forefront of specialized locksmith services to ensure your peace of mind when it comes to residential, commercial, and also automotive locks. One of the services that we offer to our clients is re-keying of locks. Have you lost the key to one of your door locks? Would you like to have the best locksmith rekey your locks? Come to Green Locksmith Norwalk and we will ensure you are a happy client. You can call us and give us the address of your residence or commercial office so that we can serve you on-site.
Lock re-keying requests can be a result of various occurrences. Number one, we have a lost key which is one of the major reasons. Secondly, we also have a broken key or a key with a damaged pattern. Whenever the pattern of your key gets damaged, expect that you will have to replace the keys. Therefore, come to Green Locksmith Norwalk for rekey services.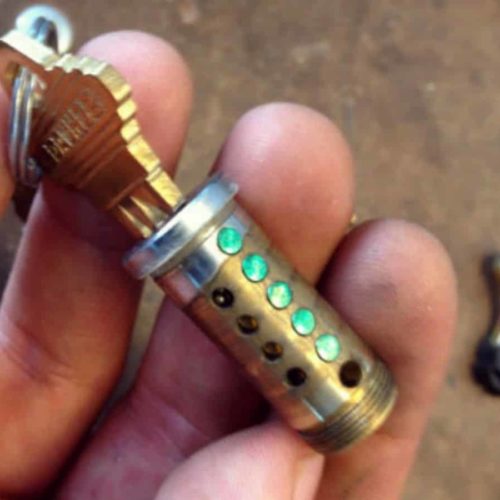 Why our Customers Like Our Rekey Services
There are various reasons why clients prefer seeking the rekeying services from Green Locksmith Norwalk. To begin with, we have highly skilled technicians. Our technical team is comprised of talented and experienced locksmiths. Therefore, we guarantee 100% service satisfaction to our clients. Come to us for professional rekey services. Secondly, our team is highly available and dependable when it comes to service delivery. In addition, we offer 24-hour services every day of the week including the weekends. Therefore, you can always contact us anytime for quick delivery of locksmith services.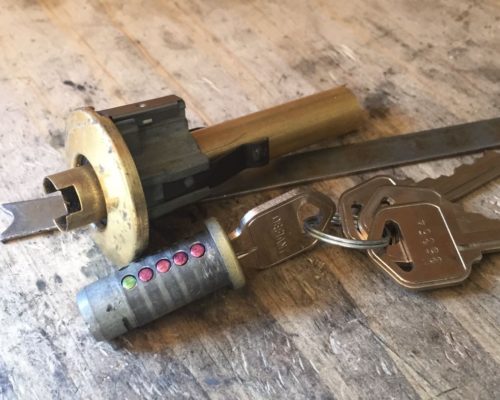 Frequently Asked Questions
If you would like to learn more about our services, we encourage you to scroll down further to find out answers to some of the frequently asked questions that we receive on daily basis.
To begin with, we advise our clients to provide us with the old lock that needs a new set of keys. Therefore, we might have to come to your office/residential home to uninstall the lock. Better still, if you already have the lock uninstalled, you can deliver it to us and we will do the rest.
We strive to make sure we offer the quickest turnaround time. Therefore, we will re-key the lock within a very short interval of time.
If you would like us to come to your place, just call us with the precise time you want us to come to your home/office. We will allocate one of our highly qualified technicians a job card to serve you. We also serve walk-in clients and therefore you can come to our offices and we will serve you from there.
Therefore, whenever you need to have the keys to your home rekeyed, you can come to us and we will serve you. We offer our services at the best rates you will find in town. Additionally, we are highly available and that's why you can count on us for excellence.