Norwalk Lock Change Service
Security is one of the basic things that we are all after. Whether we're in our residential homes, commercial offices, or our automobile, we depend on our locks to keep us secure. At least, these are the first considerations to guarantee us security. Therefore, it is important to ensure the lock is completely functional and in an acceptable state. At Green Locksmith Norwalk, we offer lock change solutions to our residential, commercial, and automobile clients. Therefore, if you are experiencing a faulty lock or you just want to upgrade the lock, contact Green Key Service Norwalk.
What's so special about getting a Lock Change?
There are various situations when a lock change becomes inevitable. To begin with, we have a situation where the lock is too old to continue serving you. Basically, this is when the lock is worn out and needs a replacement. The second incident is when you want to upgrade the security of your home or office. Every day, we have newer technology when it comes to locks. Furthermore, you might feel that your locks no longer guarantee you security because an untrusted person had access to the keys. A lock change is inevitable in such circumstances. Therefore, contact us immediately when you feel that your security has been breached.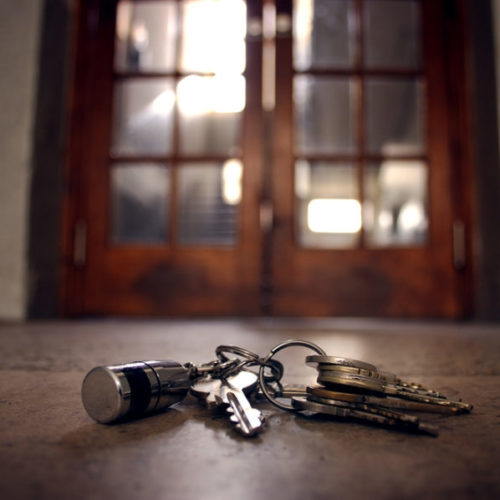 Reasons To Remember The Name-Green Locksmith Norwalk
You might be wondering what differentiates us from the rest of the competition. Well, there are reasons why our clients always come to us. Here are some of them.
1. We have the latest lock solutions
Are you looking for the latest locks for your commercial office or residential home? At Green Locksmith Norwalk, we offer the best and latest designs when it comes to locks for your doors, cabinets, gates, etc. Therefore, contact us as soon as possible for the best solution for you.
2. Our team is Highly Trained and Professional
We always ensure high professionalism and therefore have invested in training our team to meet the highest standards in the lock industry today. We make sure our team delivers to expectations and does so while maintaining a high level of integrity and productivity.
3. We Respond Within the Shortest Time Possible
Call us today and we will be at your service within the shortest period of time. Our team makes sure they arrive at the client's site within a very short time. Therefore, contact us today and we will be there the soonest as possible.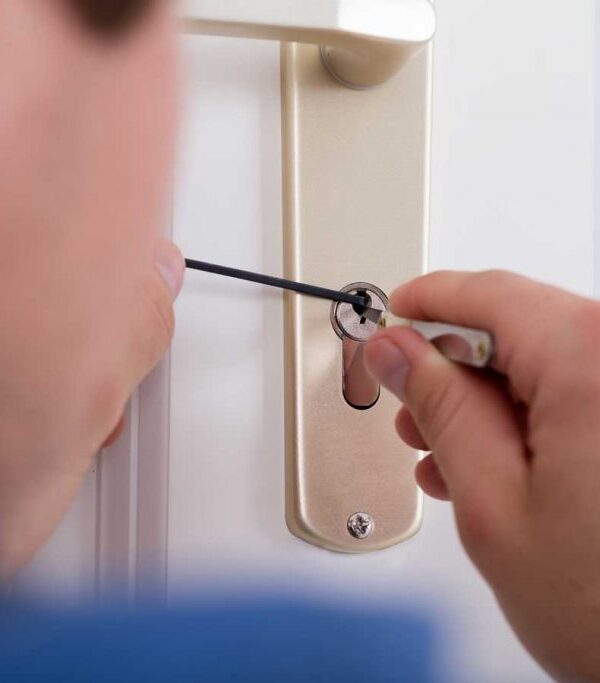 Frequently Asked Questions
Yes, we do. We have a 24-hour emergency response team available every day of the week. Therefore, you can contact us anytime so that we can offer you the best services when it comes to a lock change.
The cost depends on several variables. We might not be able to give you a clear amount, but you can contact us so that we can give you a free quote. Talk to us today
Green Locksmith Norwalk will remove the faulty lock and replace it with the newest and latest design. Other services that you might request after the lock change include key duplication and regular checkups on the new lock we have installed. Therefore, talk to one of our friendly technicians to book the service at your earliest convenience.