Norwalk Home Security Inspection
Moving to a new home can be overwhelming. There are so many things to do and so little time, especially securing your house at night. That's why you'll want to get a Security Inspection from Green Key Service & Repair Norwalk as soon as possible to protect your family and valuables from theft.
And for peace of mind. Inspectors cover various things during a home inspection, so you have a couple of options to choose from upon starting.
What Exactly is a Home Security Inspection?
A home security inspection involves looking at the property to see if it is as safe as it could be. All homeowners can benefit from it, even if you already have a state-of-the-art security system set up. Additionally, the inspection can shed light on simple things you can do to lower your chances of a break-in at your new home.
Why is it Necessary?
As mentioned above, a home security inspection is important because it can help to identify ways in which your house may be at risk for theft. When you know what steps you need to take to secure your home, you are much closer to fully protect your family from theft and burglary.
So even if you think that your home is secure, the inspection could help you pinpoint an area that could use more security than you previously thought. While our home inspections do identify steps you can take to further secure your home, they are not meant to make it an ultra-safe fortress. We diagnose your home for potential security risks, but our focus is on the locking systems, not the security systems.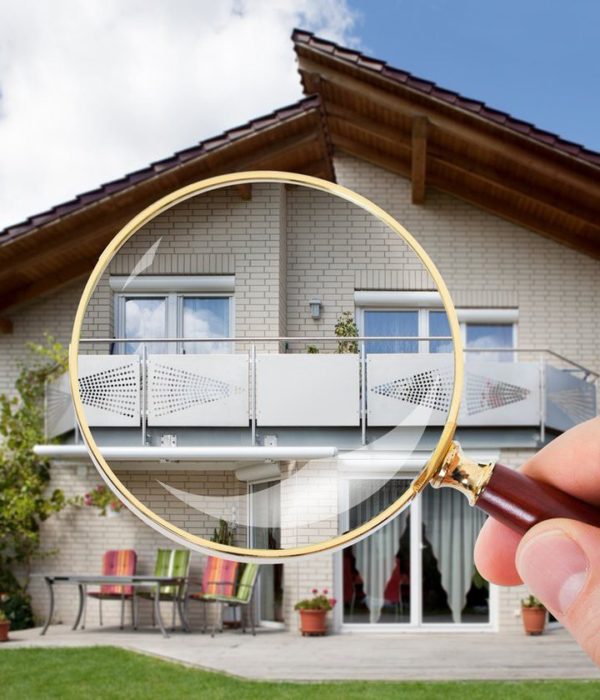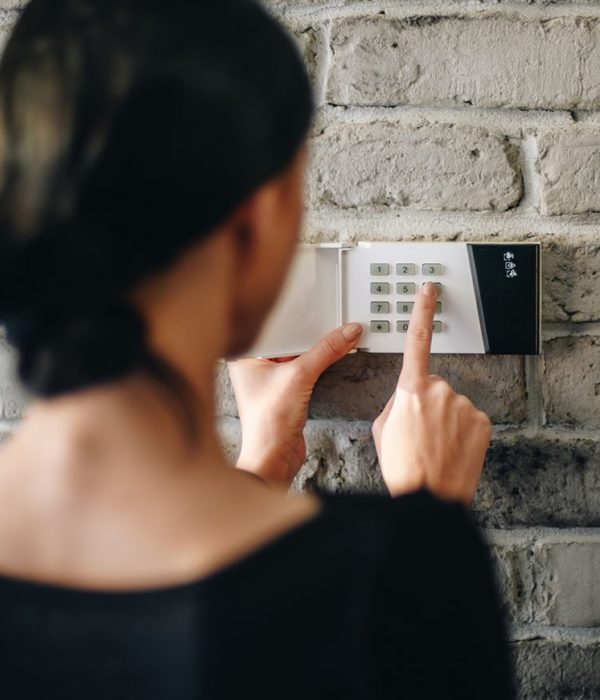 What You Can Expect During a Home Security Inspection
Home security inspections don't take long- they are performed fairly quickly and generally do not cost much money. During a good inspection, the technician will examine the entire property to identify any problem areas.
Your inspector will likely focus heavily on your doors and windows as they are easy points of entry for would-be burglars. Other areas that will be inspected include lighting, landscaping, the garage, and more.
Hire the Experts
Regardless if you hire an outside company to do so, it is an important task to complete- hiring an expert. Ensuring the safety and security of your family is a necessary part of moving into a new home. You can gradually take care of the results of the home inspection once your budget and time permits.
Ultimately, this will lead to a safe environment for you and your family. Thus, a Home security inspection also has the potential to lead to a discount for your homeowner insurance. Call Green Key Service & Repair Norwalk without hesitation today for a free quote; contact (562) 451-1144.