Locksmith Lakewood
For nearly a decade, Green Locksmith has been leading professionals among locksmith service providers in Buena Park. Because at Green Locksmith, we take pride in serving thousands of Buena Park residents and customers every year.
Most of those residents and businesses have chosen to trust Green Locksmith Norwalk with security solutions. For that matter, we are dedicated to serving our esteemed customers with high-quality and affordable locksmith services. So give us a call today at (562)451-1144 and let us know the ideas you have and we will transform them into a reality.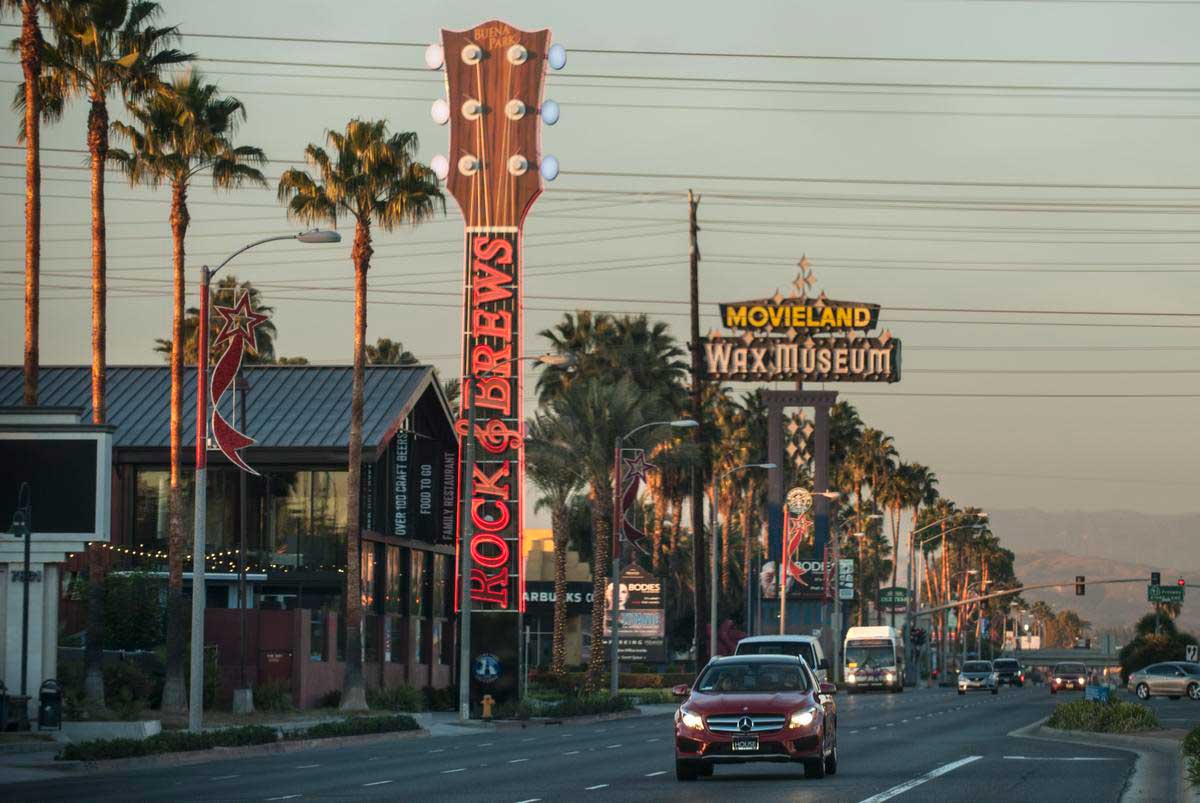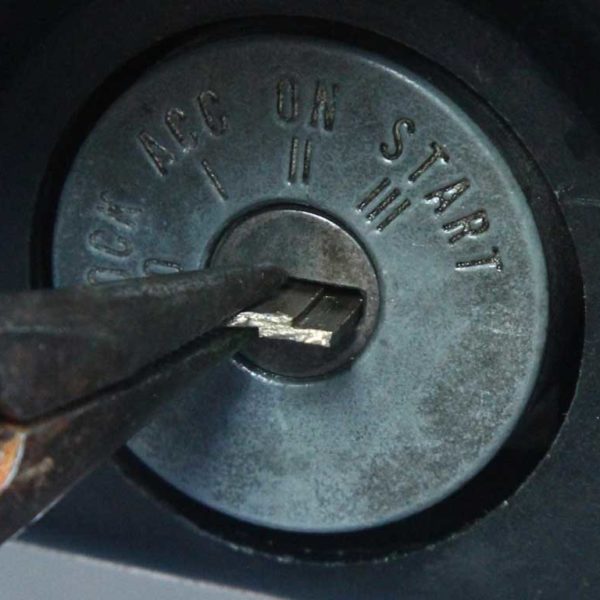 Emergency Locksmith in Buena Park
With our emergency locksmith services, we respond within the shortest time possible. This thanks to the fact that we provide 24-hour emergency locksmith services which include but are not limited to:
Broken key extraction
Emergency car lockouts
Emergency home lockouts
Key fob reprogram
Lost keys
Lock rekeying
Key repair/replacements etc.
Commercial locksmiths in Buena Park
Most of our commercial areas contains resources and valuables. So having a strong lock system is a necessity for our commercial areas such as businesses and offices. Therefore we provide the best commercial locksmith services in Buena Park by efficiently providing the following services: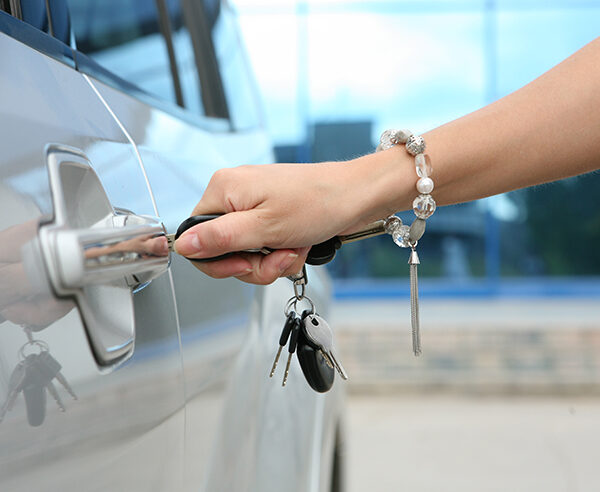 Automobile locksmith services in Buena Park
There is nothing more annoying than when you try to use your car and experience a key lockout, jammed ignition, or something of that sort. In such a situation, all you hope for is to get the services of a professional locksmith. Luckily, if you live in Buena Park, your assistance is just one call away. All you need to do is contact us and our professional auto locksmith will be on their way.
Some of our most popular locksmith services:
24-hour car lockout services
Transponder car key programming
Ignition repair services
Jammed car key extraction services
Car key replacement and repair
Car trunk unlocking services